Posts tagged with "Media"
How to Get an Internship before You Graduate: 3 Must-Dos
Finding the right internship can be stressful, but with it comes experiences and connections that change the way you pursue a career. As Grace Munford began her quest for an internship, find out what three important tips she learned.
5 Languages for Marketers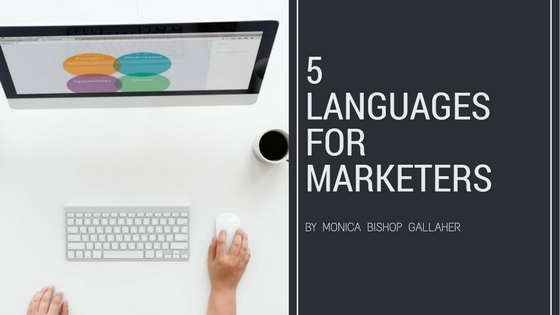 Marketers use different languages to reach our intended audiences. And we always need to focus on how we want the audience to receive our message. Here are 5 ways we can be sure our desired demographic is being reached using the marketing language they'll respond to.
The Influence of a Powerful Network
Friendships, business networks, family relationships—you name it, chances are there is a line of connection to anything you may be seeking. Every encounter you experience can have a lasting and positive impression. It might even hold the key to a new adventure or career change.