Posts tagged with "Content Marketing"
WHY TRAVELING BENEFITS PR & MARKETING PROFESSIONALS
Traveling improves your health, reduces stress, enhances cognitive skills, and creates emotional connections. What does this have to do with marketing and public relations? Check out why I believe travel makes me more creative and productive.
5 Languages for Marketers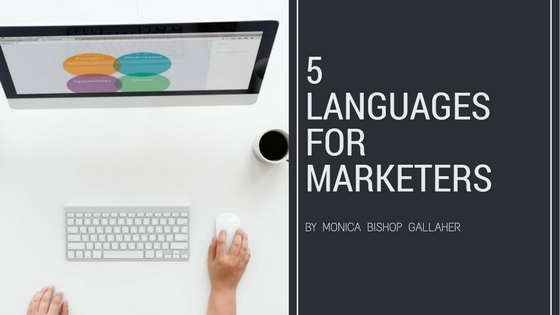 Marketers use different languages to reach our intended audiences. And we always need to focus on how we want the audience to receive our message. Here are 5 ways we can be sure our desired demographic is being reached using the marketing language they'll respond to.