Posts tagged with "Social Media Strategy"
SIX SIMPLE STEPS TO STRENGTHEN YOUR LINKEDIN PROFILE
Check out six tips to help you strengthen your LinkedIn profile and leverage your network in new, positive ways.
5 Languages for Marketers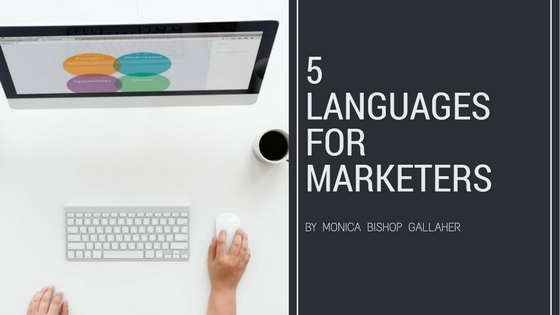 Marketers use different languages to reach our intended audiences. And we always need to focus on how we want the audience to receive our message. Here are 5 ways we can be sure our desired demographic is being reached using the marketing language they'll respond to.